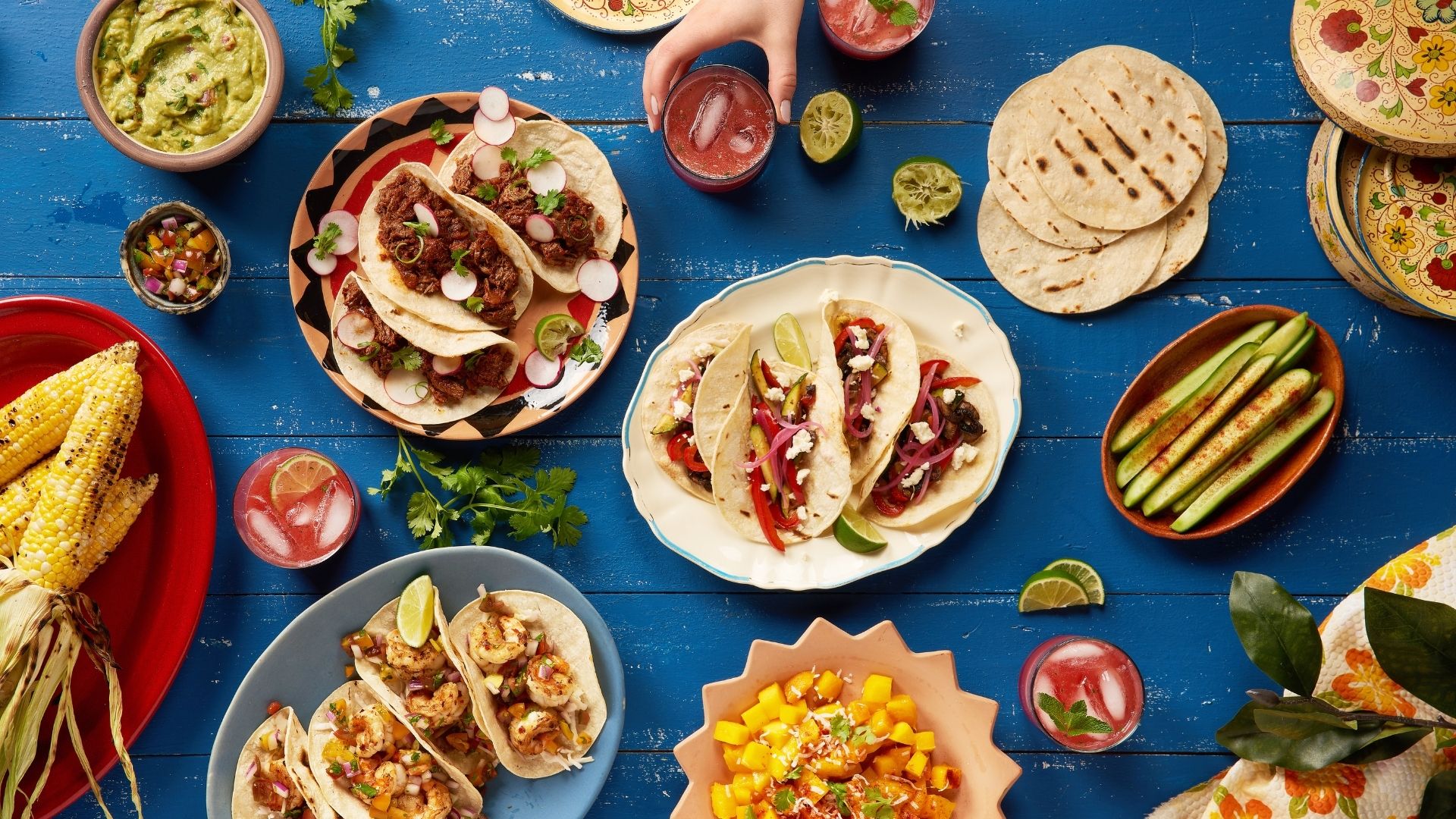 Cinco de Mayo Bunco and Potluck
Join us for a fun evening of Bunco! If you don't know how to play it's easy to learn. Bring a Mexican themed potluck dish to share.
Bring your family and invite some friends!
We know it's Ocho de Mayo, it just doesn't sound as good.