We're looking forward to meeting you.
Sunday service starts at 10am. We have a blended worship service that leads into a sermon founded in God's Word.
We are an evangelical, nondenominational, community of believers grounded in the Bible as our final authority for faith and life. Celebrating a long history of well over 100 years, our church exists to ENCOURAGE PEOPLE TO BECOME FULLY DEVOTED FOLLOWERS OF JESUS CHRIST in Priest River, our region, and throughout the world.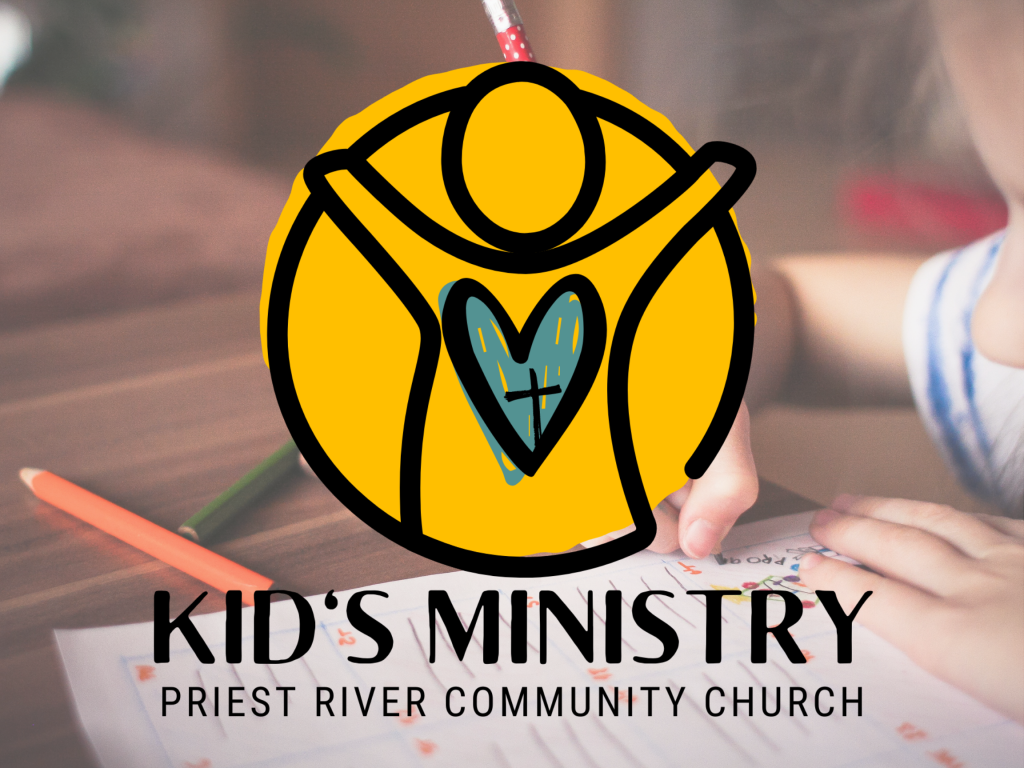 During our Sunday morning service we provide a children's ministry called "Little Kids", nursery to 5 years old. "Kids Quest" is for older children 6-11 years old. Check-in is in the foyer before service and kids will be released after worship. For kids staying in the service make sure to pick up a copy of the "Sunday Sermon Notes for Kids" on your way into the sanctuary.
After every Sunday Service we have Coffee Hour. It is a great time to grab a snack, cup of coffee and fellowship with the Family of God.
DEAF INTERPRETATION DURING SERVICE
We have the privilege to have an ASL signer for our Deaf community that signs during Sunday service. She is located in the front right pew in the sanctuary during service.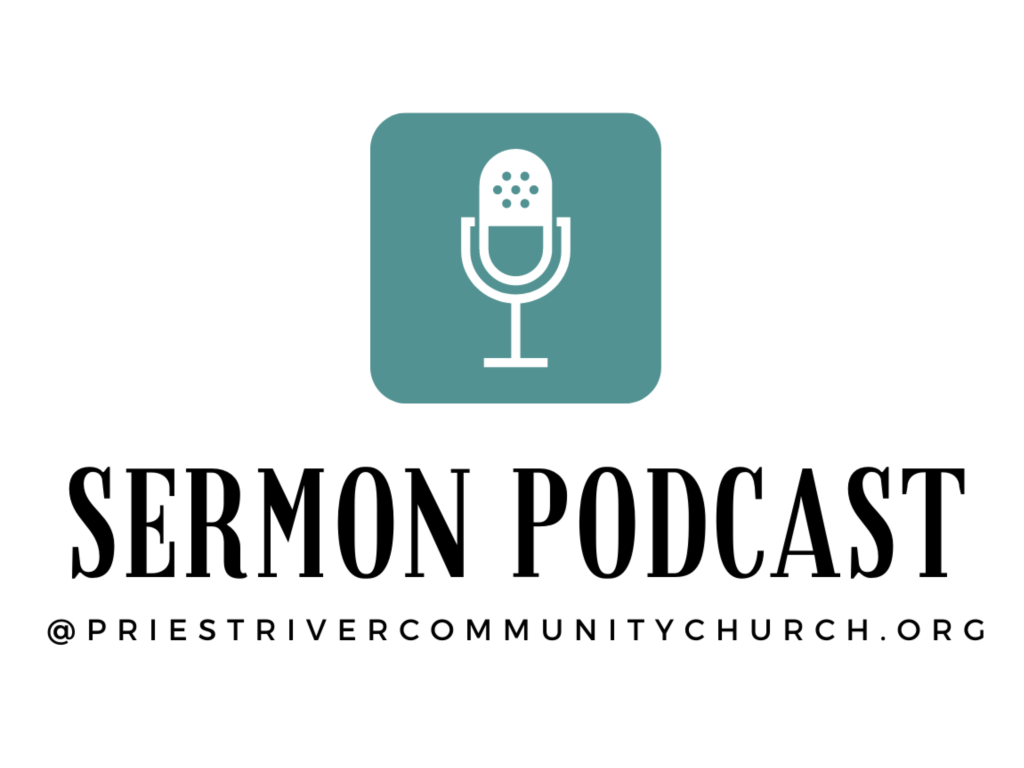 Want to hear a sermon? Click "Listen Here" to listen to the current sermon, past sermon series or guest speakers.